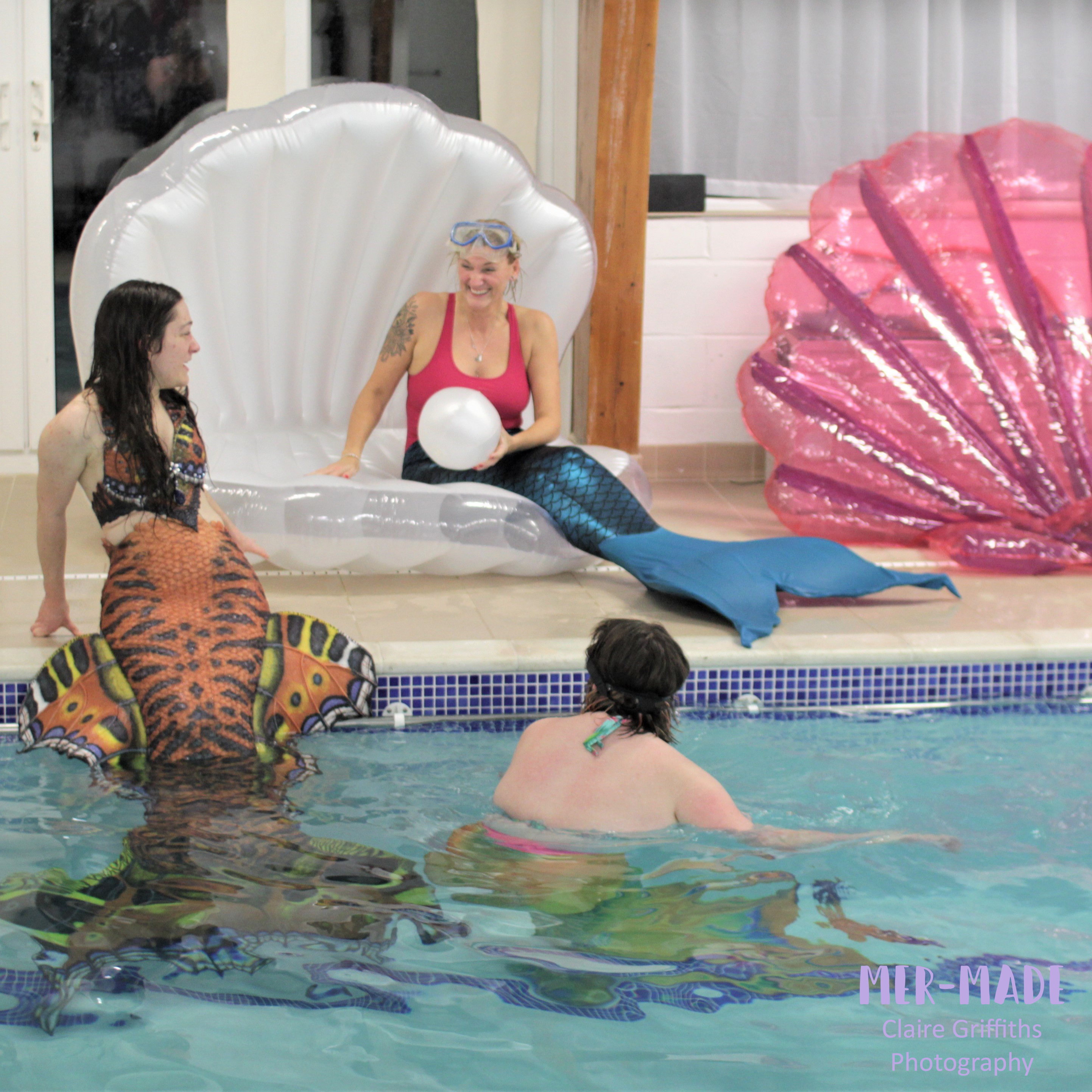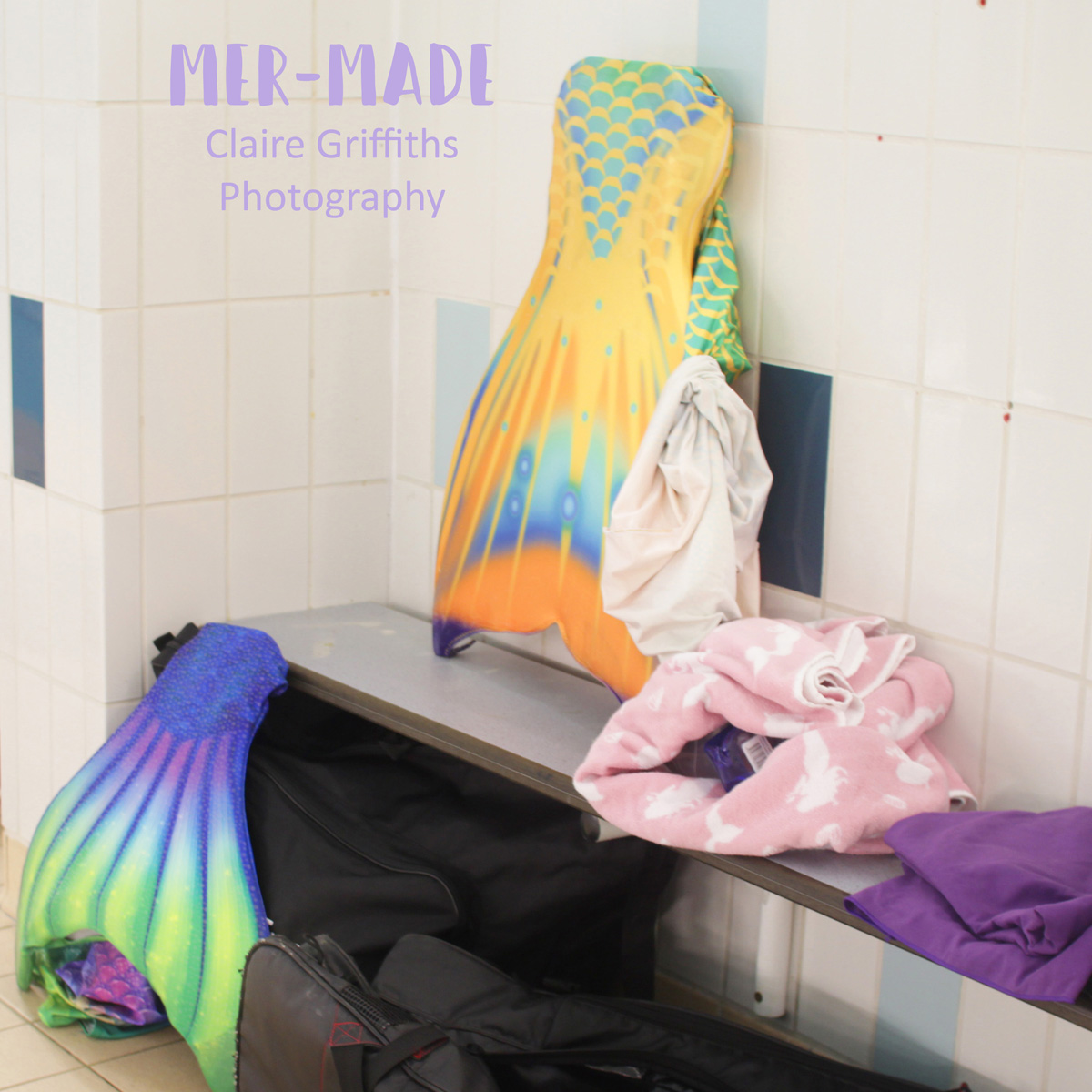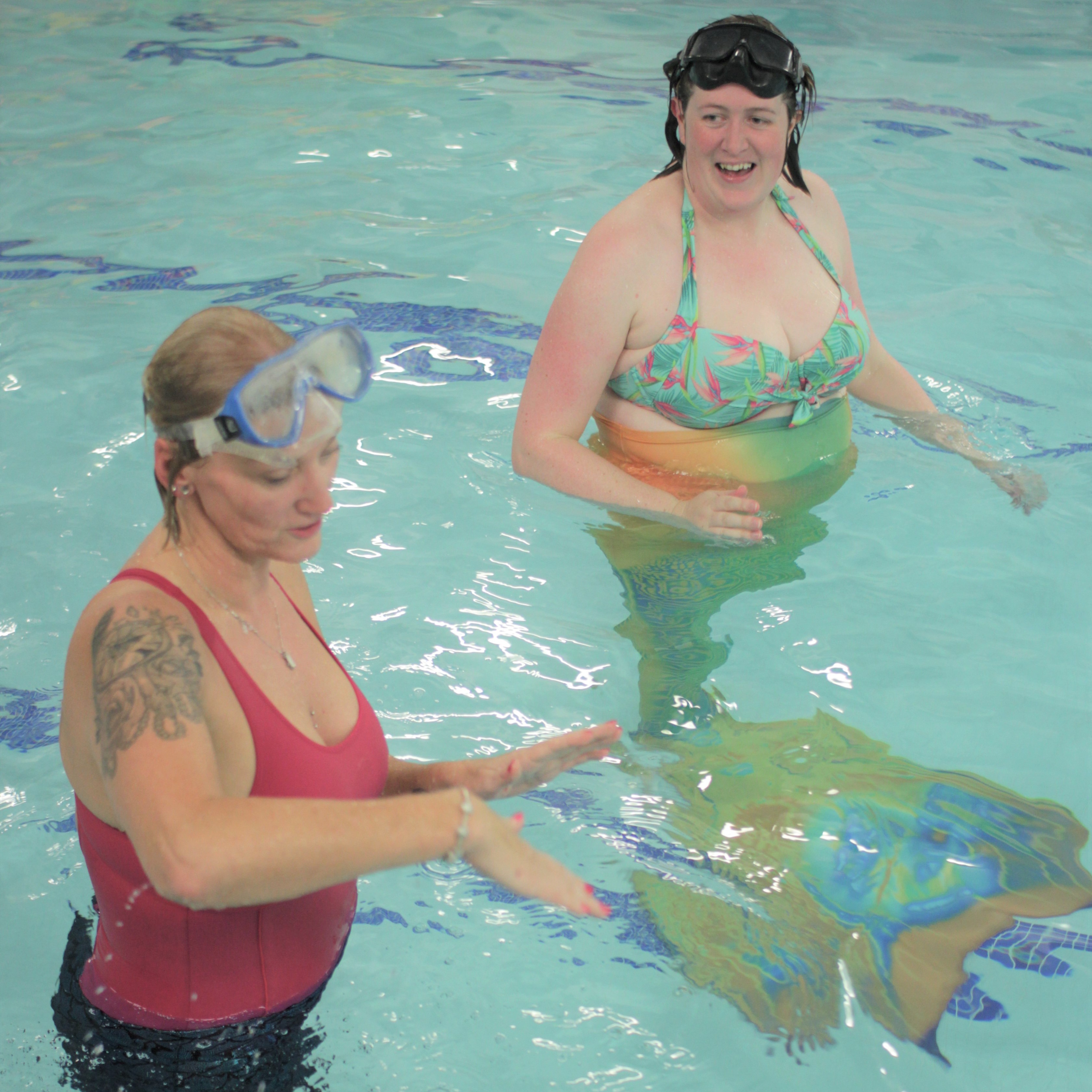 A mermaid weekend away
A weekend retreat designed for small group private bookings.

You'll stay at beautiful B&B Glebe House in Somerset, learning mermaid skills and tricks in a fun and relaxed environment.
We offer a mixture of  mermaidy activities, photo opportunities, relaxation exercises and stretching as well as unprogrammed time for your relaxation. 
The on site pool provides the setting for the mermaid experience, where you'll learn basic mermaiding skills, as well as some fun tricks like bubble rings and bubble kisses.
We can also provide a more advanced programme if guests have prior mermaiding experience. Suitable for up to 8 people, the venue offers 4 double or twin rooms. Camping is possible for additional guests.
Please get in touch to arrange a date