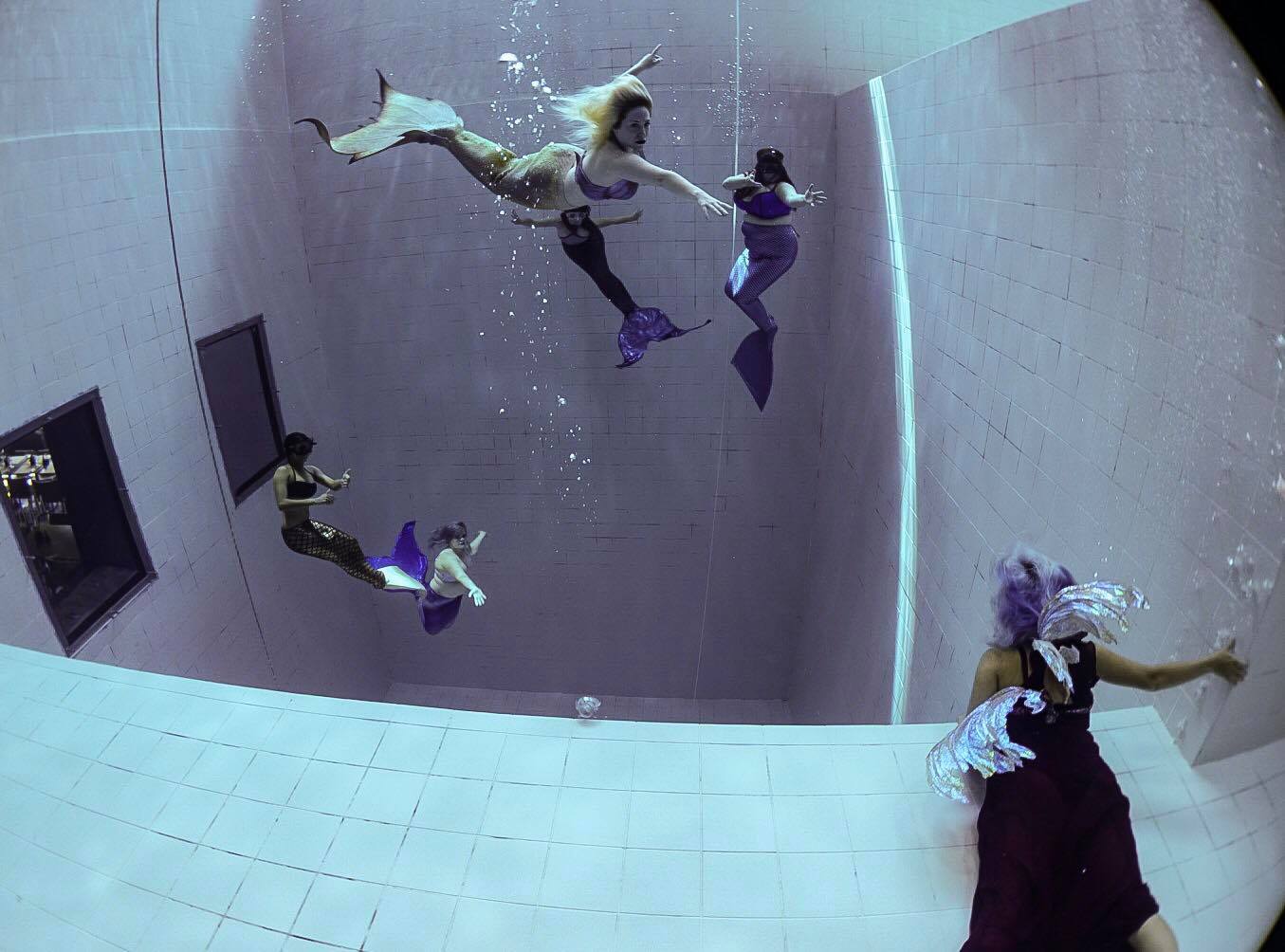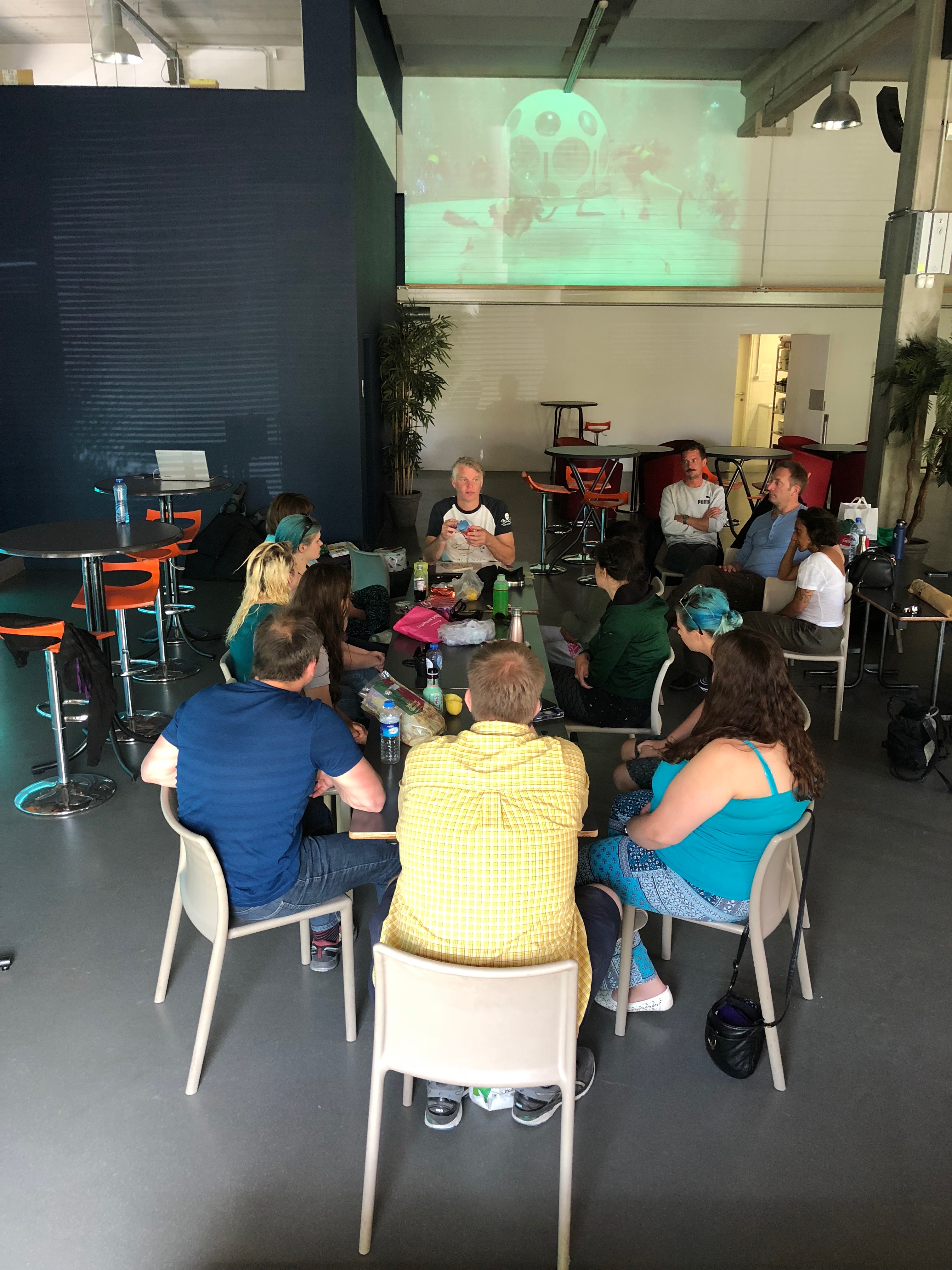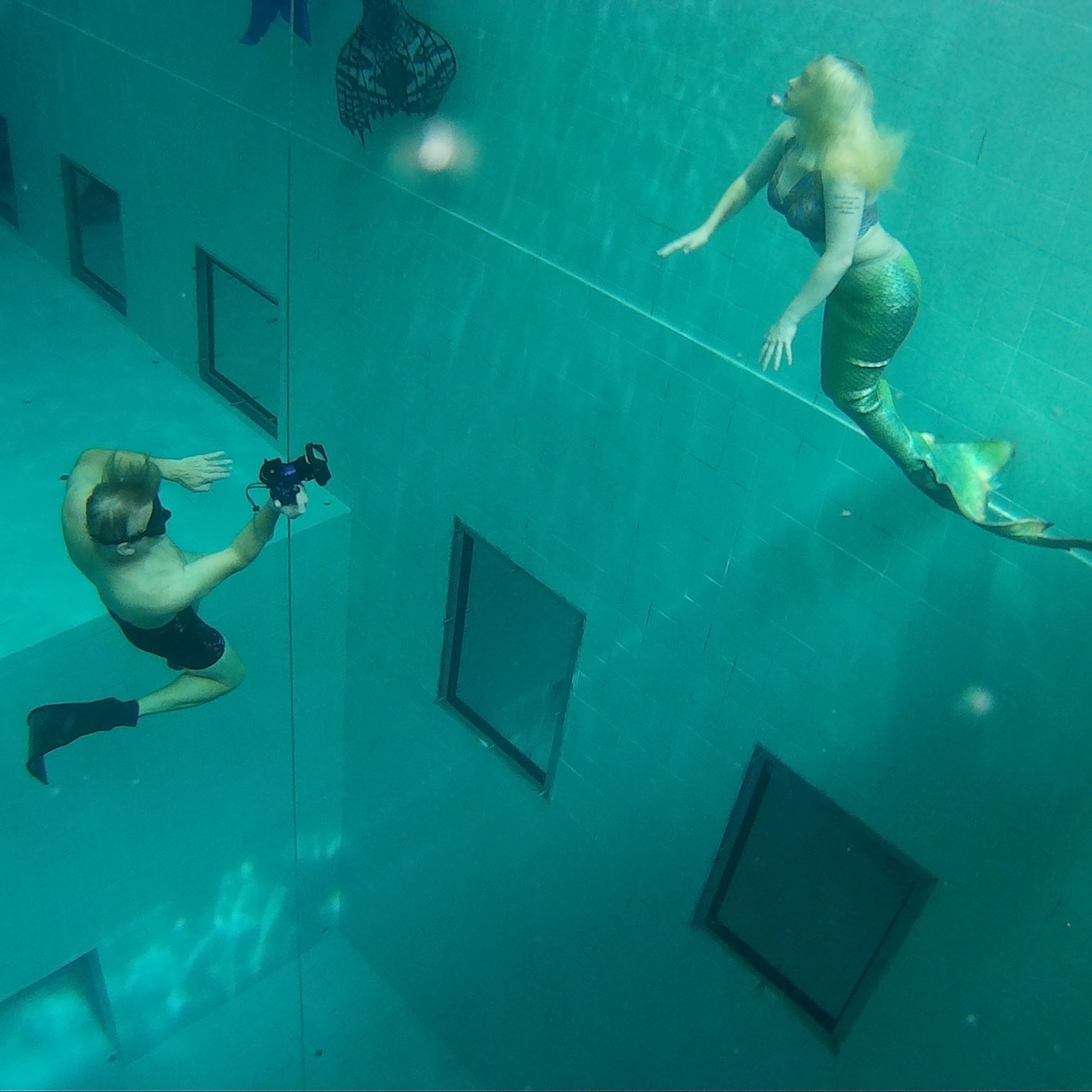 Fully coached sessions in a 10 metre deep tank
A Deep Water training course for mers at Nemo33 in Brussels. Leave the Uk on Friday evening, return by Saturday night. Learn deep water safety and equalisation in 2 fully coached 1.5 hour pool sessions in the Nemo33 10m pit. Plenty of room to play and learn, as well as opportunities to take your own photo and video. 2 dry theory sessions.
£220, includes coaching, pool hire, hotel based on 2 sharing. 
Additional costs: Eurostar tickets (currently £65) , taxi to and from pool (approx £10), meals
Itinery
Friday 22nd June
Leave St Pancras on the Eurostar in the afternoon or evening
Arrive to your hotel in Brussels, optional meal out with the group
Saturday 23rd June
Early pool session
Dry theory
Lunch
Dry Theory
Afternoon pool session
Return to London via Eurostar
You'll receive..
A certificate showing you have undertaken Deep Water Mermaid Training with qualified freediving coaches in safety and equalisation to 10metres