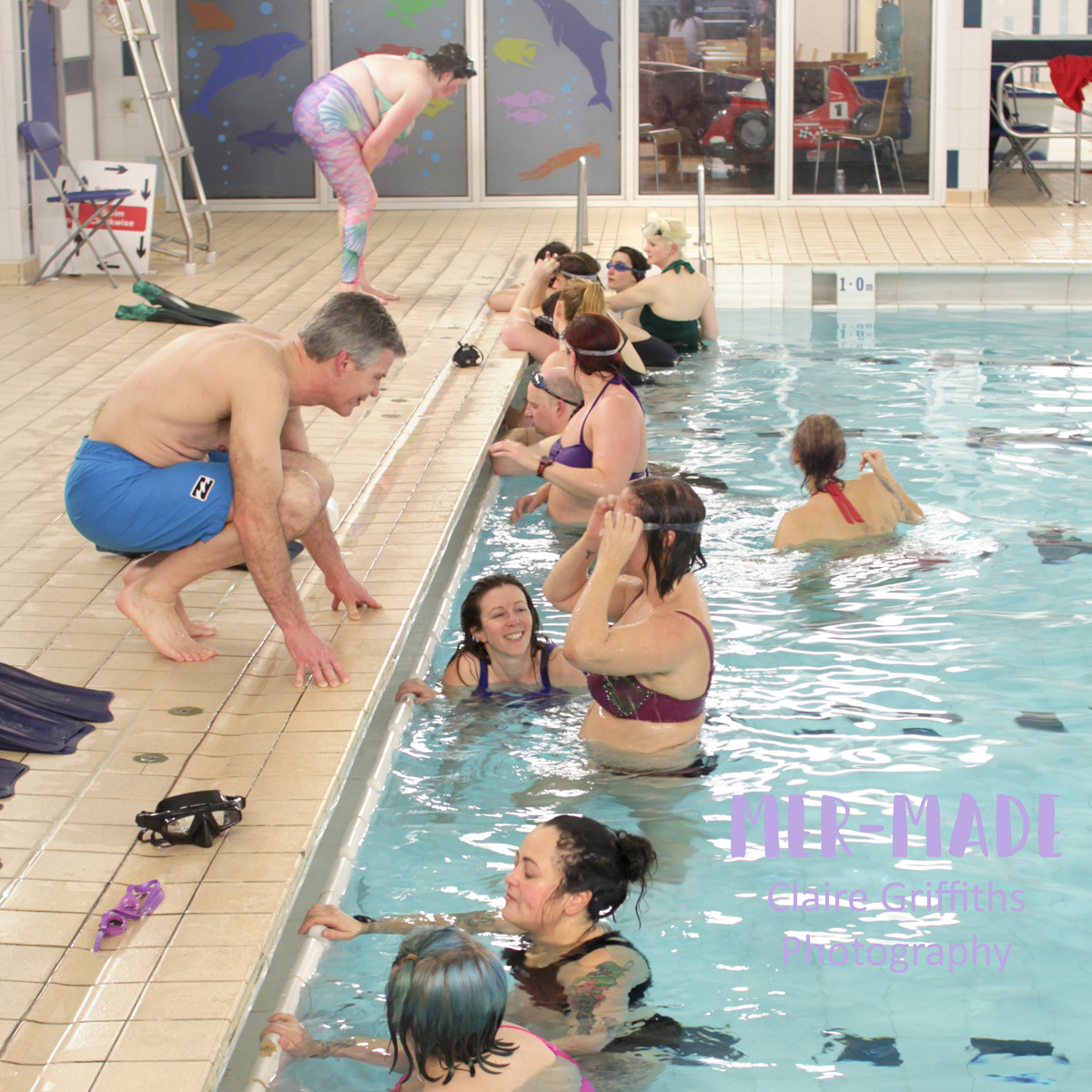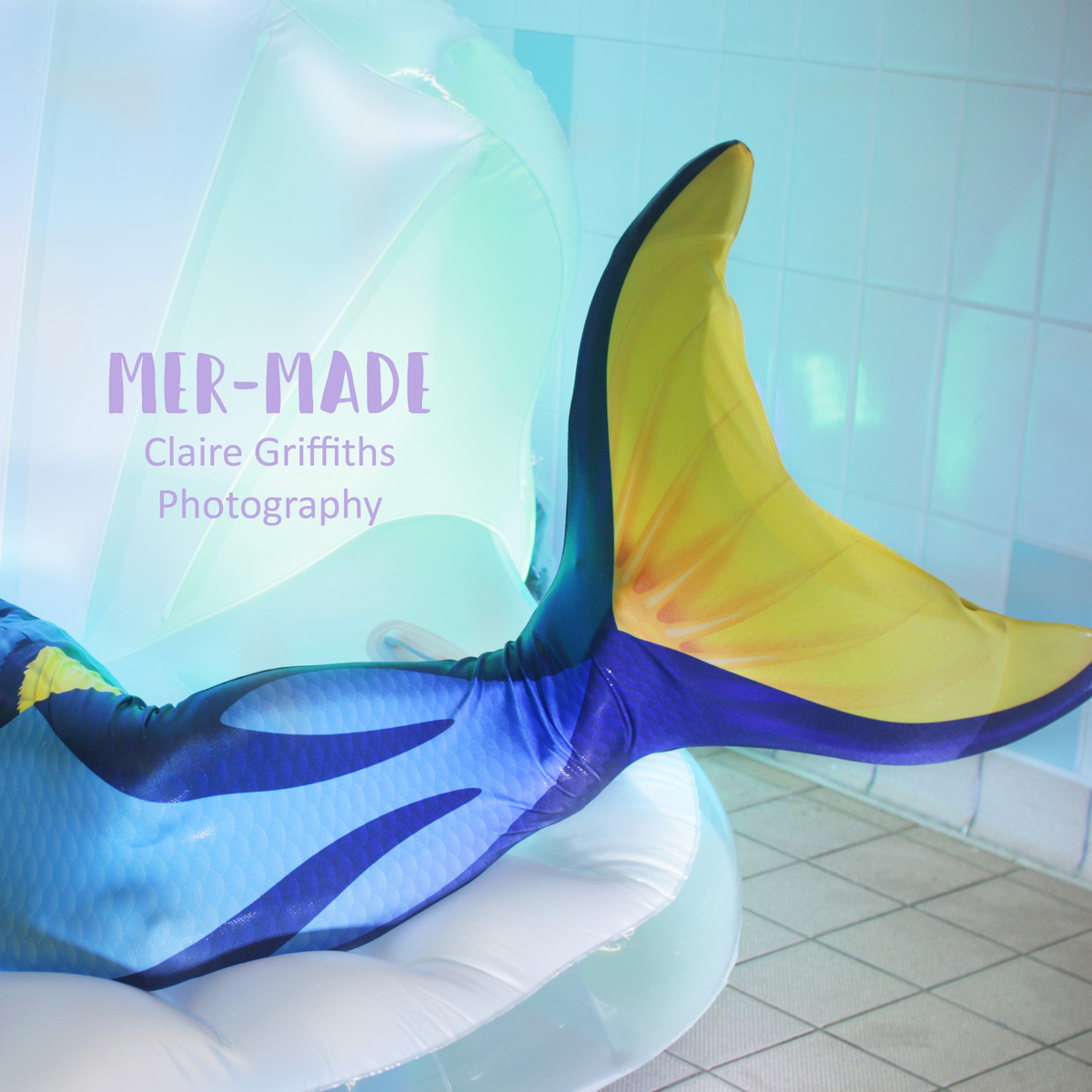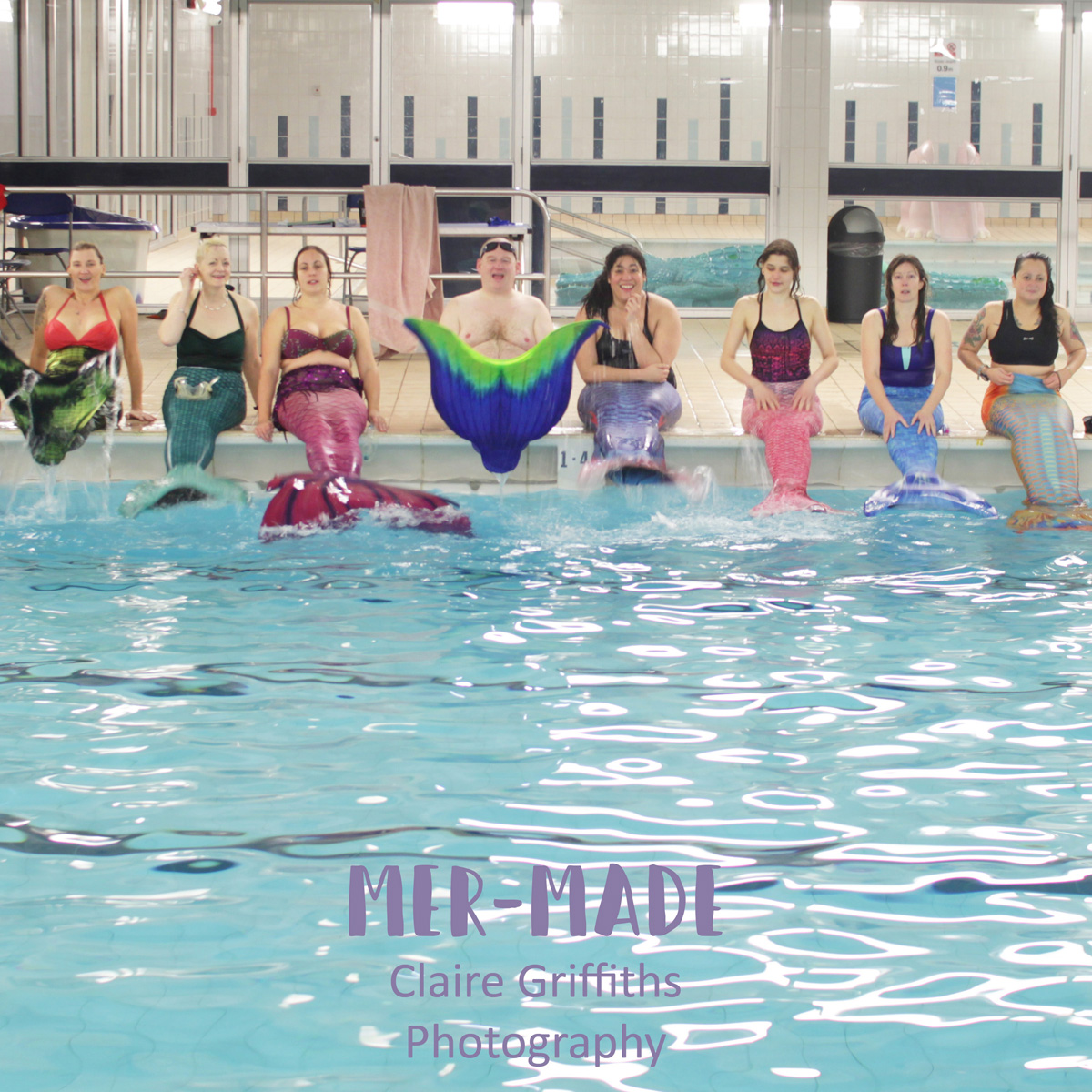 Meet, train, play
 Monthly Tidal Gatherings for beginner, developing and experienced merfolk to meet, train, play and take photos!
You can now take a Booster Course that sits alongside most Tidals and is a great way for first timers and developing mers to get the most out of future Tidals
There is now the option to book 20 minute 1-1's with a NoTanx coach for an additional £20 at any Tidal. Just 3 spots available per Tidal!
Check out the photos from past Tidals to see what kind of photos you might come away with!
Find out when and where upcoming Tidals are being held on our Events page