Tidal Gathering Haywards Heath 13th Oct 2018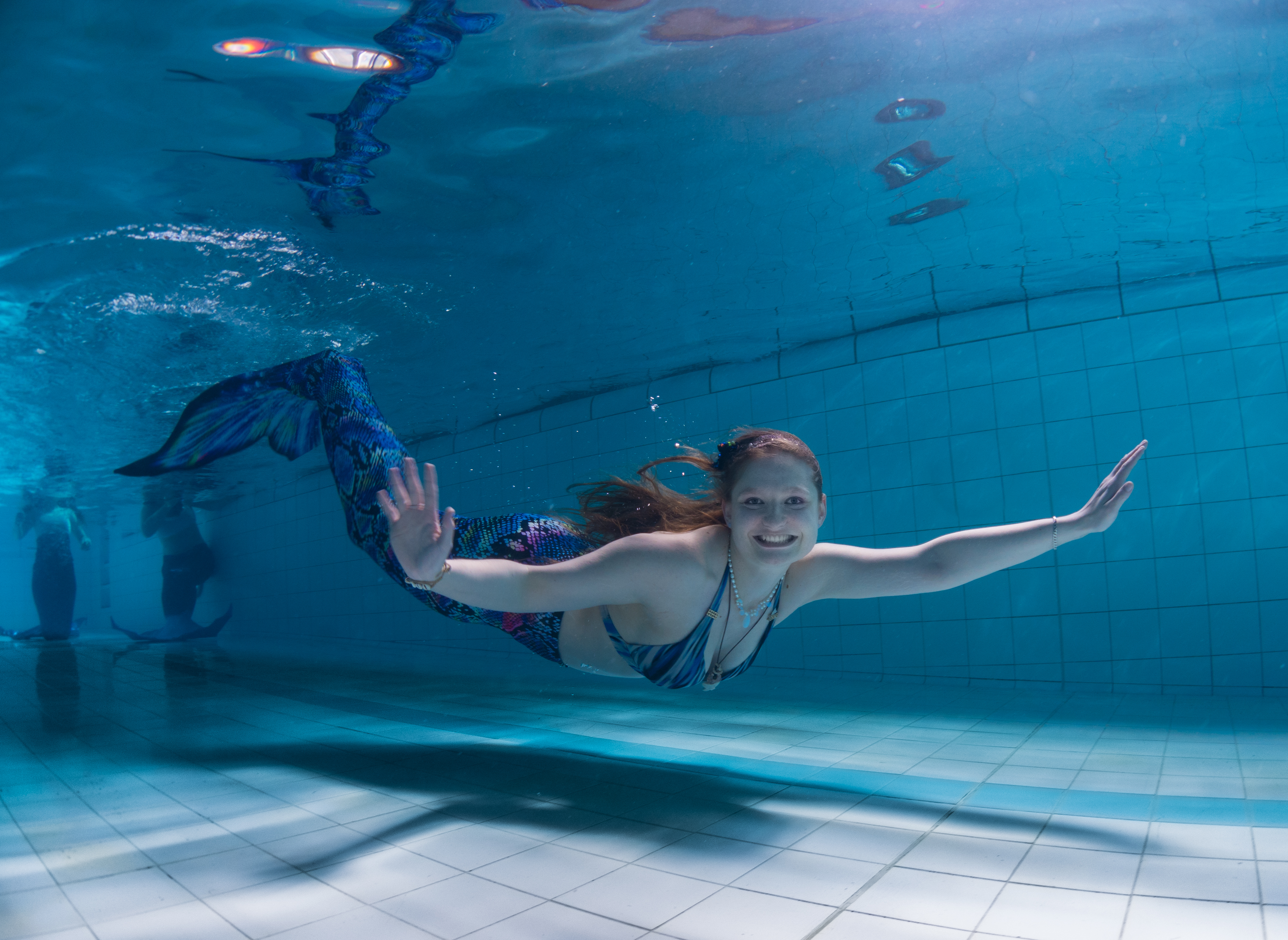 The Haywards Heath Tidal is back on for Halloween!
Get your mermaid tail on and come join the fun!
Learn freediving techniques to improve your mer skills, use our mermaid tails if you don't have one yourself :) Take time to learn, develop and play, with structured exercises, games and time for free play.
Dry session starts at 5.30pm, with relaxation and breathing exercises, time to get to meet everyone else, hand in your medical and liability form and do a safety briefing. We got get changed for teh pool at 6.15, then we are in teh pool 6.30-8pm , giving you 1.5 hours of coaching and free play.
NoTanx freediving coaches will be on hand to give you tips during the free play session, and there will be opportunities for photography as well :)
You can also add on a 20 minute 1-1 with a NoTanx freediving coach - this is ideal if you have something very specific you want to work on - eg a particular trick you want to master, if you want help to activate your dolphin kick, if you have buoyancy issues and want help with sinking or floating, if you want to work on equalisation, if you want to practice skills for tank work, if you want to work on getting a relaxed facial expression underwater, if you find going without a mask or goggles challenging and want to work towards going mask-free.
Suitable for all levels of beginner, developing and professional mers.
Tell your friends, bring your friends and make friends at this relaxed and welcoming mermaid experience!

Over 18's only
Booster Course Haywards Heath 13th Oct 2018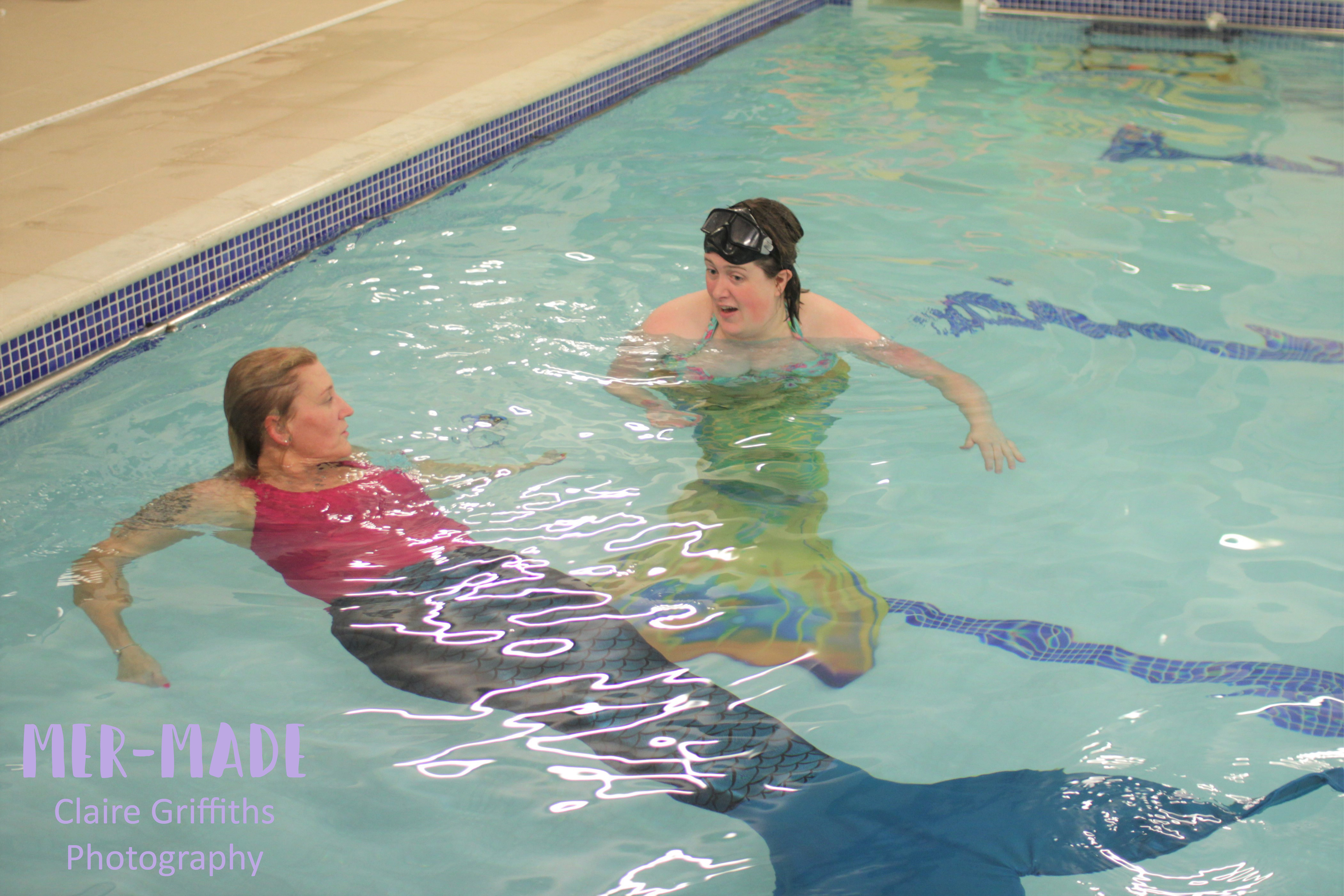 Want to boost your mermaid training to get the most out of our Tidals and trips? Come take our Booster Course! 

You'll get 1 hour of relaxation exercises to improve your mindset in the water, theory to enhance your understanding of the physiology of breathholding and exercises to boost your dolphin kick. Then we'll join the Tidal for some breathing exercises, before getting an hour in the water in a small group working to develop things specific to your training goals. You'll then rejoin the Tidal for the free play section.
This is a great way to kickstart your mermaid journey at whatever stage you're at!